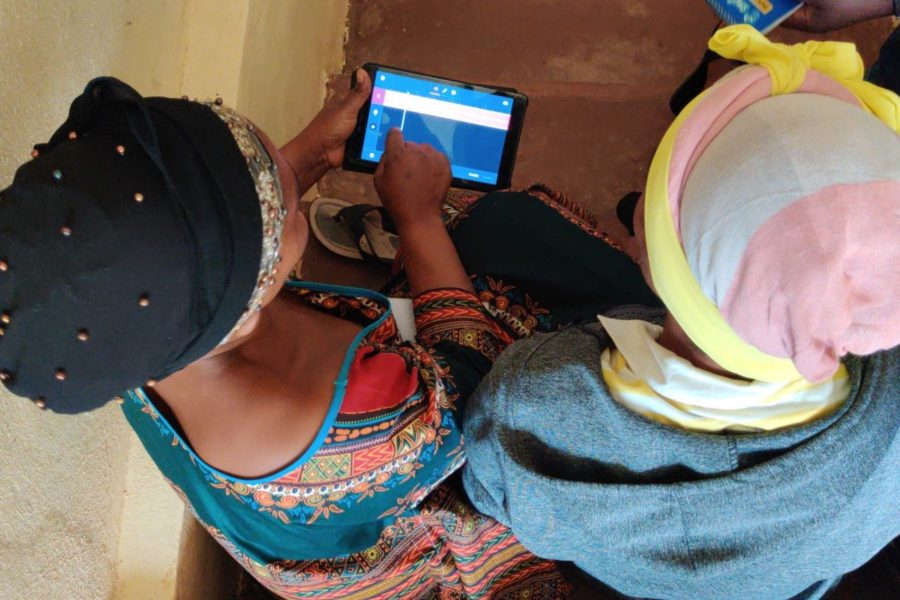 The Centre for Sustainable Development Studies (CSDS) was founded in Hanoi in 2009, with a mission to further the sustainable development of Vietnam through community-based interventions. In 2012 EyeOpenerWorks was invited to introduce their experience with 6-month traineeships for young professional who learn to develop social impact projects.
EyeOpenerWorks supported CSDS to develop capacity of such a traineeship, called I Commit. The programs aims to increase social commitment and responsibility of young people in Vietnam and focuses on enhancing self-awareness and personal growth for social action.
I Commit is a half year program where participants attend intensive trainings and workshops on leadership, taking responsibility, motivating others, critical thinking, providing support and self-confidence. After the training, the participants work for four months on their own social project, a project linked to a current problem in Vietnam. Over 500 youths have participated so far.
For more information: henrik@eyeopenerworks.org