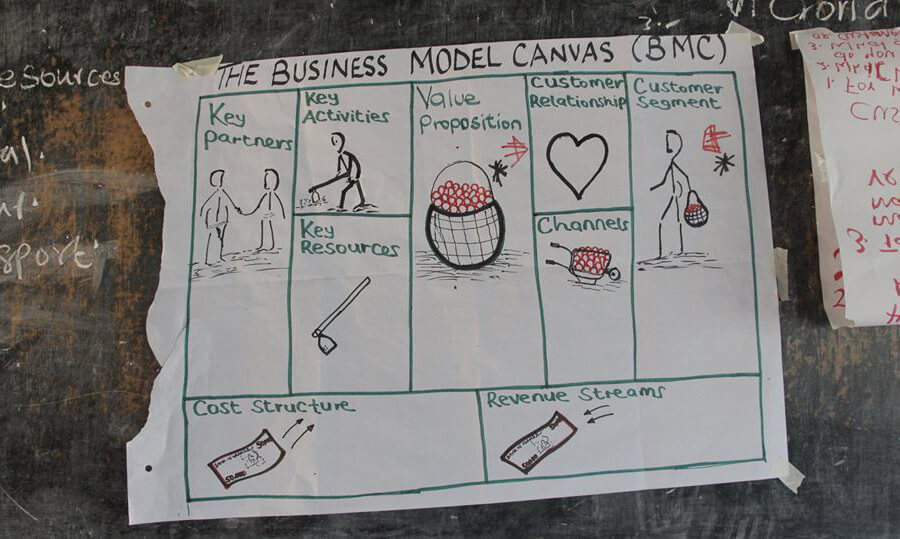 Other social businesses that EyeOpenerWorks is linked with include:
Groenpand: a sustainable enterprise for sustainable energy services in Dutch households.
I Mean It: a platform for exploring and sharing the virtue of honesty.
International Sports Alliance: building practice communities and networks for sports and development jn developing countries.
Nature Quest: a training and coaching organization that facilitates individuals, teams and organizations to reconnect with (their) nature.