January 27, 2017
Category:

Blog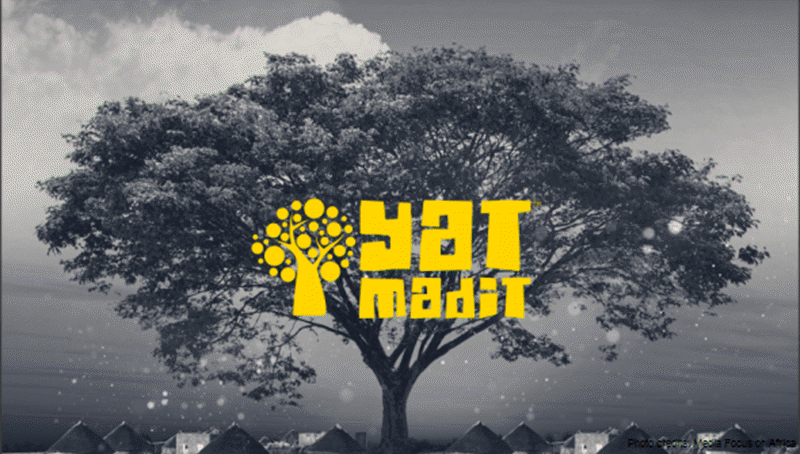 Television influences society. It can make us change the way we look at others, open our eyes to other cultures, countries, and challenges the way we see ourselves. Recently, American television star Ellen DeGeneres was for example honored with the Medal of Freedom (the highest civilian honor) for openly coming out as gay, and her contribution to the empowerment of the LGBT community. And on a much lighter note: who would have thought that thousands and thousands of women would go to their hairdresser for "the Rachel"? Indeed, the hairstyle of Rachel in the sitcom Friends.
The coming months, EyeOpenerWorks will explore to what extend the Ugandan multimedia drama series YAT MADIT is able to change perspectives too. In the series, consisting of 13 episodes broadcasted on television and radio, a community is recovering from the ravages of war, must rise above their differences, work together and move ahead. In four regions –  Acholi, Teso, Lango and Karamoja – the series will also be shown and discussed during multiple community meetings, to promote intercultural dialogue and demonstrate alternative ways of dealing with conflict.
If the impact of the series is noticeable, is yet to be discovered. EyeOpenerWorks, in collaboration with Bureau Wyser will try to find out. By using multiple tools, such as surveys, interviews and social media analysis, we will execute the end-line evaluation of the YAT MADIT series and the CrossRoads project of Media Focus on Africa. Interested in developing your own opinion? Watch the YAT MADIT series online.