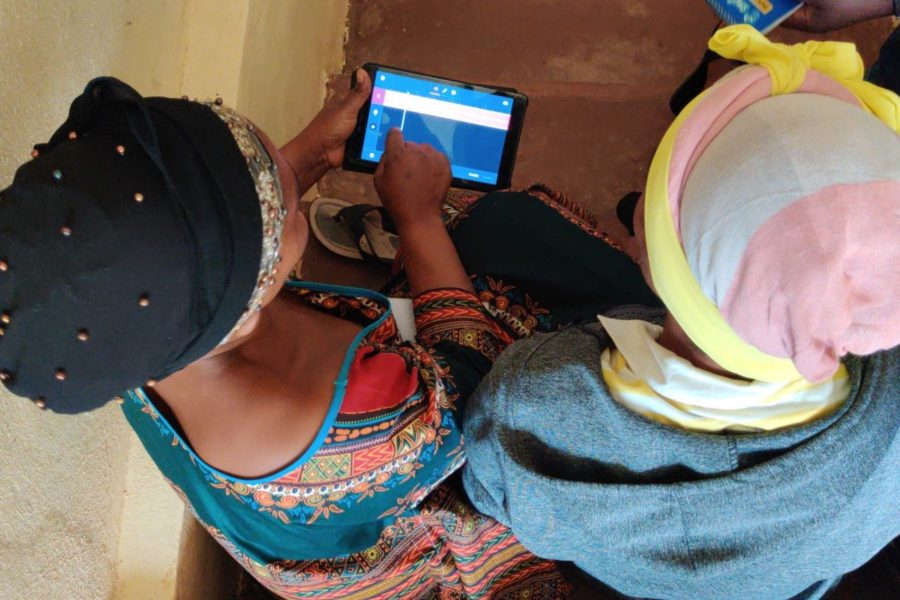 The Interfaith Experience of Mensen met een Missie is an experiential learning program by and for interfaith peacebuilders aiming at integrating personal reflection and awareness into the practice of interfaith peace building. It builds communities of like-minded peace builders who exchange personal and professional experience and develop their own tools and facilitation skills for interfaith peace processes.
EyeOpenerWorks has been a development partner of Mensen met een Missie since 2017. In 2019 we started developing an Interfaith Experience program for their partner network in East-Kenya. The aim of the experience was to explore the interfaith peacebuilding opportunities in the Mombassa area.
Since then, Interfaith Experience is of the three pillars of the international work of Mensen met een Missie in the years to come. As a development partner, EyeOpenerWorks designs the program and trains facilitators. Focus countries for the next years are Cameroon, Kenya, India and Indonesia.
For more information: henrik@eyeopenerworks.org